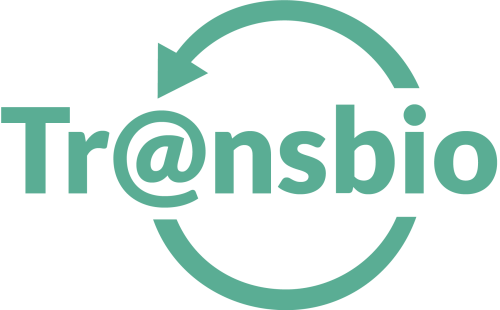 Your outsourced medical analysis assistant
Tr@nsbio is a real-time communication tool between field samplers and their biologists to validate pre-analyticals both centralized and delocalized. This first development was focused on Covid, Centralized PCR, Serological and Rapid Antigenic tests in POCT

The importance of Tr@nsbio
The pre-analytical phase conditions the results of the analysis, and in POCT, is by far the first cause of deviations from an exact result.
Reporting the pre-analytical phase visually allows the biological platform to validate instantly or not, and the resumption of these elements in a report makes it possible to meet the expectations of the standard and Good Laboratory Practices (GLP).
Tr@nsbio drastically reduces the errors made on the samples and limits diagnostic uncertainties and their related consequences.
Complies with ISO 15 189 and/or 22 870

Protected by a patent since 2019 in Europe (Bulletin 2019/49):
"Method for transmitting point-of-care testing data"
European registration: EP 3113675 B1
International registration: WO 2015 / 132528
The Tr@nsbio solution mainly concerns biologists in private medical analysis laboratories, but can also be used by:
Hospital and clinic biologists
Field hospital biologists
Government health agency biologists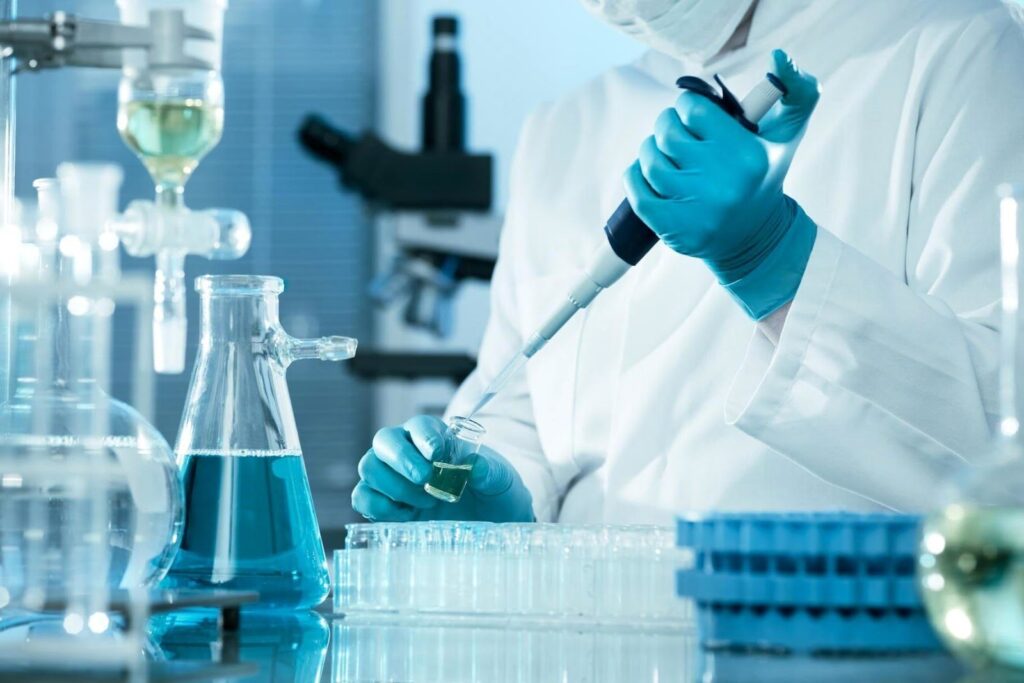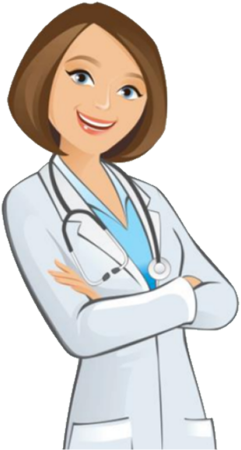 The key steps for using Tr@nsbio:
Start video recording

Sampling and documentation of the reagents used

Transmission of the initial pre-analytical

Confirmation of the sample by the biologist

Obtaining the result and comments from the sampler

Transmission of the result

Confirmation of the result and possible comment by the biologist

Archiving of the result with post-analytical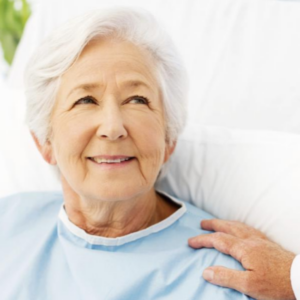 Faster results

Results validated by a third-party business

Better samples taken

Less chance loss for the patient

Sampling errors  taken into account immediately

History of time stamped results
And soon:
Predictive medicine by A.I.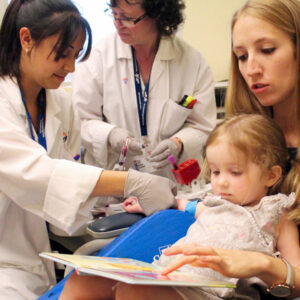 Benefits for the collection center
Samples certified by the laboratory

Dematerialization of all information

Guided sequential procedure

Optimized production organization

A step-by-step educational tool

Mobility sampler accompanied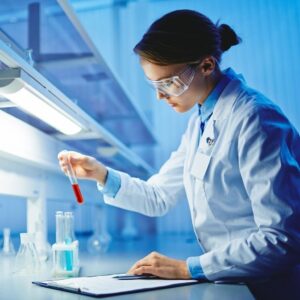 Benefits for the laboratory
Valuable tool for the biologist

Grouping possible in a single technical platform

Technical platform available for an entire geographical area

Possible relocation of participants (teleworking)

POCT already experiencing strong growth

New form of use adapted to an emerging need
Dedicated to Covid tests for this 1st parameter.
If you have questions or want to ask the provision of an evaluation environment for the tool adapted to your structures, contact us.
Contact us directly with this form.